HBOT
Hyperbaric Oxygen Therapy
Hyperbaric Oxygen Therapy (HBOT) at Biologix Center
Welcome to another groundbreaking therapy offering at the Biologix Center – Hyperbaric Oxygen Therapy, also known as HBOT. As part of our initiative to provide a comprehensive array of detoxification and blood-cleansing therapies, we've incorporated this advanced treatment to help individuals combat toxicity issues.
What is Hyperbaric Oxygen Therapy (HBOT)?
Hyperbaric Oxygen Therapy is a treatment protocol where patients breathe pure oxygen in a pressurized chamber. The air pressure inside these chambers is approximately two and a half times greater than the normal atmospheric pressure. This allows your lungs to gather more oxygen than would be possible under standard conditions. Once in the bloodstream, this extra oxygen can stimulate healing, promote detoxification, and invigorate your overall health.
The Benefits of HBOT at Biologix Center
HBOT at the Biologix Center offers a range of benefits, particularly for those seeking advanced detoxification therapies. Some key advantages of this treatment include:
Increased Oxygen Delivery: The high concentration of oxygen delivered through HBOT encourages the oxygenation of tissues and organs, fostering faster healing and recovery.
Enhanced Detoxification: The extra oxygen supports the body's natural detoxification processes, helping remove harmful substances from the body and cleanse the blood, making it an effective tool for individuals battling toxicity issues.
Supports Neurological Repair: HBOT can improve neurological conditions through the increased oxygen supply, which can enhance brain function and stimulate the repair and regeneration of nerve tissues.
Boosts Immunity: Enhanced oxygen levels can strengthen the body's ability to fight off infections, thus improving your immune health.
Who Can Benefit from HBOT?
Hyperbaric Oxygen Therapy is beneficial for a variety of conditions and patient types, including:
Individuals with chronic diseases
People dealing with toxic overload
Those struggling with neurological conditions
Patients seeking to boost immune health
Individuals pursuing overall wellness and preventive healthcare
Integration with Your Personalized Treatment Program
At the Biologix Center, we integrate therapies like HBOT into your personalized treatment program, reflecting our holistic approach to health and healing. We consider the body as a complete system and design our therapies to restore balance and facilitate self-healing capabilities.
While HBOT is a potent standalone therapy, it aligns seamlessly with our overall philosophy, offering a synergistic therapy that enhances the efficacy of other treatments. Given its potent blood-cleansing properties, HBOT can be a key component of your detoxification and wellness journey.
HBOT Cost and Scheduling
Each session of HBOT at the Biologix Center is priced at $280.00. Our sessions typically last for 30 minutes.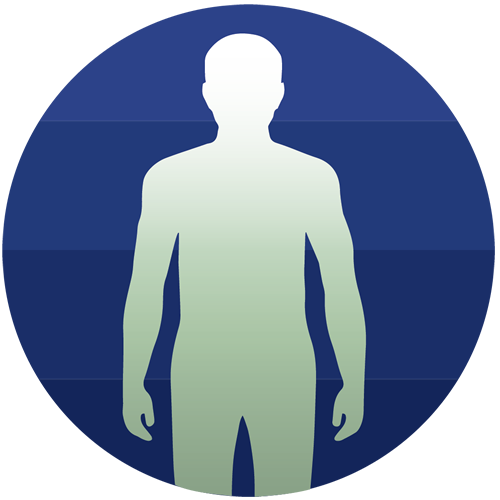 Ready to Explore the Power of Hyperbaric Oxygen Therapy
At the Biologix Center for Optimum Health, we are here to empower you on your health journey. If you are considering Hyperbaric Oxygen Therapy Therapy, our expert medical team is ready to guide you and answer any questions you may have. Contact us today to schedule your therapy session and begin the next stage of your health journey.
What does your blood look like? Find out in real-time with Live Blood Microscope Analysis.
We are now providing on-demand and pre-scheduled lab testing services, including our unique live blood microscope analysis. This specialized analysis allows you to get a firsthand look at the state of your blood, helping you understand your health from a deeper perspective. To schedule Your Live Blood Microscope Analysis, call: (615) 680-9700
Individual Therapies Are Available at The Biologix Center for Optimum Health!
We are excited to announce that individual standalone therapies are now available to our patients! These therapies, such 10-Pass Ozone Therapy and Hyperbaric Oxygen, can be tailored to meet your unique health needs. As part of our commitment to personalized care, we invite you to contact our Patient Care team to discuss these innovative treatments further. They will guide you on how these therapies may benefit your health and assist in scheduling your appointments.
Want to learn more about our unique, all-inclusive clinical program?
Jumpstart your body's ability to fight chronic disease with our intensive, two-week clinical program offering the most thorough diagnostic assessments and comprehensive treatment methods available today!
Develop a personal relationship with your doctor as he or she applies the best of every healing technique we have to offer to your unique case in multiple, one-on-one treatment sessions.
Our initiative has resulted in thousands of success stories and we look forward to adding yours!