Embracing a Life-Changing Mission
At the Biologix Center, we think differently about healthcare. Our commitment to the principles of Biological Medicine allows us to facilitate healing at a fundamental level. We approach each patient's health holistically, considering every aspect of their unique story and experiences. Our aim is to restore optimum structural and functional integrity to every organ, tissue, and system of the body, creating a new standard for healthcare delivery. With our relentless pursuit of innovation, integrity, and compassion, we invite you to join us on this transformative journey.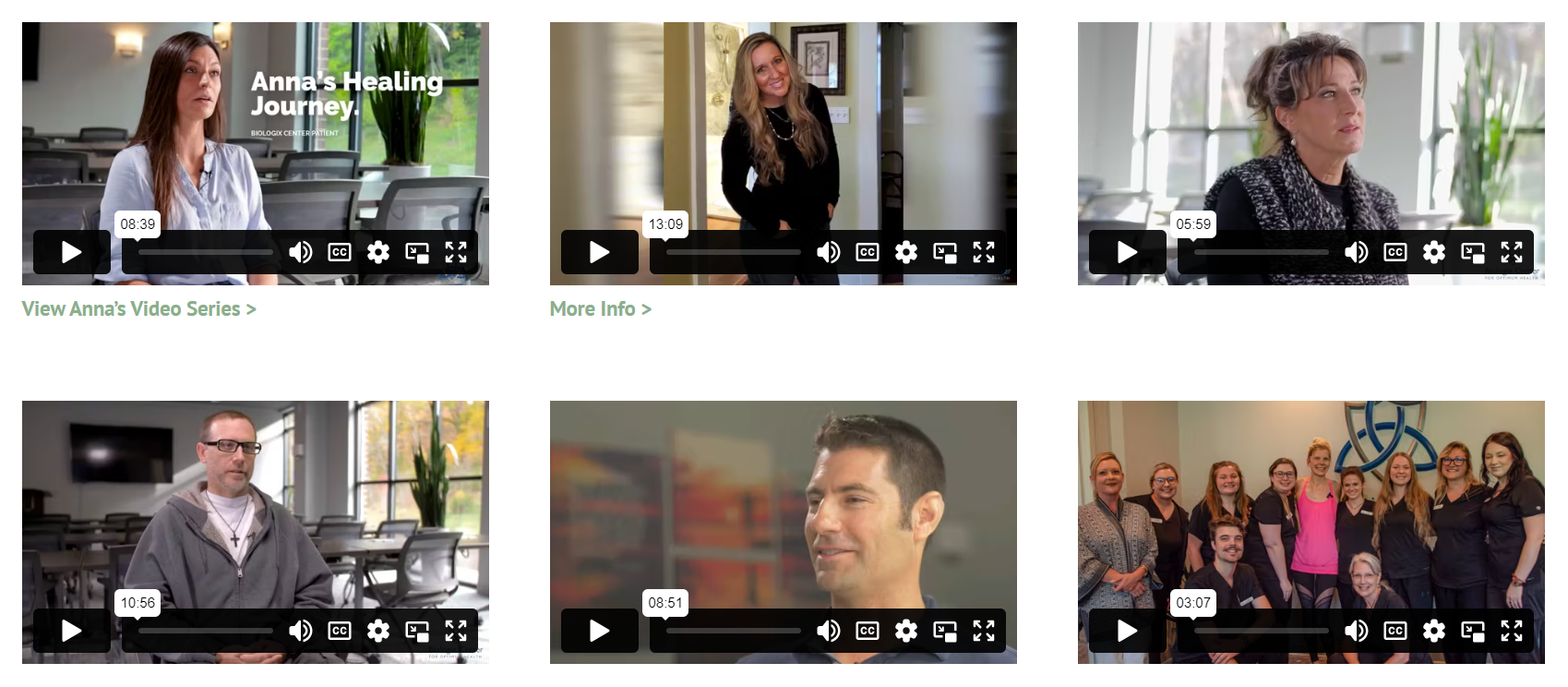 Our Cutting-Edge Facility and Innovations
The Biologix Center boasts a state-of-the-art facility with a suite of supportive therapies and testing technologies, designed to offer unprecedented treatment opportunities for our patients. Our team continually develops innovative treatments, such as the Induced Native Phage Therapy (INPT) developed by our very own Dr. David Jernigan. As part of our team, you'll have the opportunity to work and grow with these breakthroughs.
Exploring Opportunities
Whether you're a medical professional, nurse, administrator, marketer, or patient care specialist, diverse opportunities await at the Biologix Center. We seek passionate individuals ready to make a substantial difference in the world of holistic health.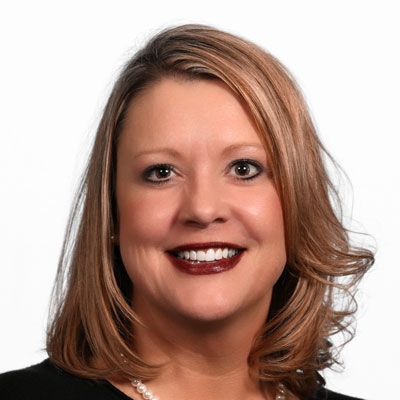 "We are not just a team, we are a family dedicated to helping patients reach their health and wellness goals. The people you work with significantly influence your life, and I'm grateful to be part of a team that truly embodies the principles we promote in our patients' care."
Michelle Pfeifer, Director of Operations
Who We Are
We're a team of dedicated professionals passionate about transforming the way healthcare is delivered. Our work centers around the innovative principles of Biological Medicine, and our comprehensive, individualized care model enables us to witness and facilitate life-changing transformations in our patients' health daily.
What We Do
Our work exceeds the standards of conventional medicine. From in-depth diagnostic testing to effective alternative therapies, we're committed to providing answers, results, and restoration to our patients. We incorporate advanced technologies and innovative methodologies to foster healing and promote optimal health.
Why We Do It
We believe in the potential of Biological Medicine to change lives. Our team members are privileged to witness profound transformations in our patients' health. Each role within our team contributes significantly to this journey, fostering the exceptional care that leads to life-changing wellness.
#BiologixCulture
Our team is made up of medical and administrative professionals from diverse healthcare backgrounds. Each one of us is committed to spreading hope and facilitating healing within our community and among those seeking a new path in healthcare. Despite the challenges, we foster an environment of support and camaraderie, always there for each other, ready to lend a helping hand and share a light-hearted moment. Our culture of excellence is complemented by joy, laughter, and enduring friendships.